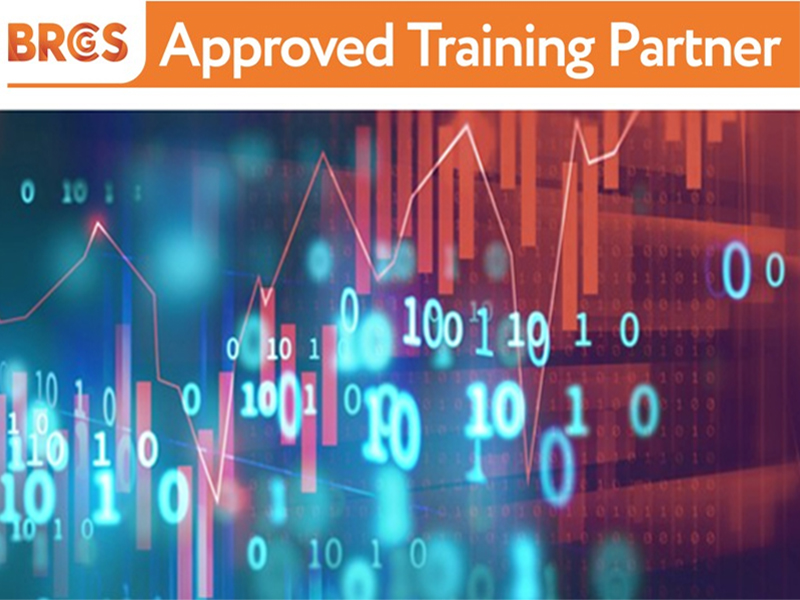 Approved Training Partner Profile

Executive Director of Quality Middle East, who is supporting the companies with the implementation, training and professional advice to achieve or maintain the highest grade in BRCGS certification.

Sarath PhD Scholar in Food microbiology ,holds MSc degree in Applied Microbiology, P.G Diploma in Dairy technology, Diploma in Quality, NEBOSH (HSE) and has 16 years of experience in FSMS, HSE and EMS. Sarath has worked in various industries including Dairy, Ice Cream, UHT Drink Manufacturing, Milk Powder, Tea,Coffee Blending and Packing, Tomato Processing and Canning, Frozen Vegetable etc., corporate and government sector and also as a QHSE & FSMS consultant for the United Nation MONUSCO mission.

Sarath successfully completed over 30 BRCGS projects in Middle East and is a lead consultant for BRCGS Food safety, Packaging, Storage and distribution, Consumer goods, Gluten free, FSSC 22000 V5, Global GAP, IFS, ISO 22000, ISO 9001 2015, FAMI QS, GMP plus, ISO 22716, ISO 45001, ISO 14001, ISO 15189, ISO 17025, ISO 17020, ISO 17021, ISO 10002, ISO 26000, SEDEX, Organic, Halal etc.

In addition, Sarath successfully completed training and consultancy projects in UAE, Oman, Kingdom of Saudi Arabia, Qatar, Bahrain, Kuwait, Iraq, Jordan, Afghanistan, Sudan, Kenya, South Africa, Mauritius, Democratic Republic of Congo etc. Major clients included hotels, restaurants, catering, food and packaging material manufacturing companies, dairy and poultry farms, slaughter houses, retail, oil and gas, construction, chemicals, waste management, steel fabrication, hospitals, etc.

Sarath is a high field and TSI approved trainer for Food safety, HACCP, Health and safety and approved trainer for Abudhabi, Dubai, Sharjah, Ajman Municipalities food safety training .